Crescent Farms Golf Club
IT'S YOUR SHOT!
GRAB YOUR CLUBS
& GET OVER TO CRESCENT FARMS
In the quiet countryside near St. Louis, you'll find a club where great golf is front and center. Crescent Farms Golf Club is a unique 27-hole public golf club where players draw serious satisfaction from the playing adventures we offer on well-manicured fairways and greens. It's not surprising that these golfers feel this way.
After all, in our thickly wooded setting of rolling terrain, ponds and creeks, our players can escape from the stress of everyday world into a wonderful fairway journey. You will find lots of genuine golf here with holes that will leave you hungry to return for another try.
You may have known us in the past as The Players Club at St. Louis. But now we have a new name and a new outlook. This St. Louis golf course is becoming better than ever! We are just a short 20 minute drive from the iconic St. Louis Arch.
---
Contact Crescent Farms Golf Course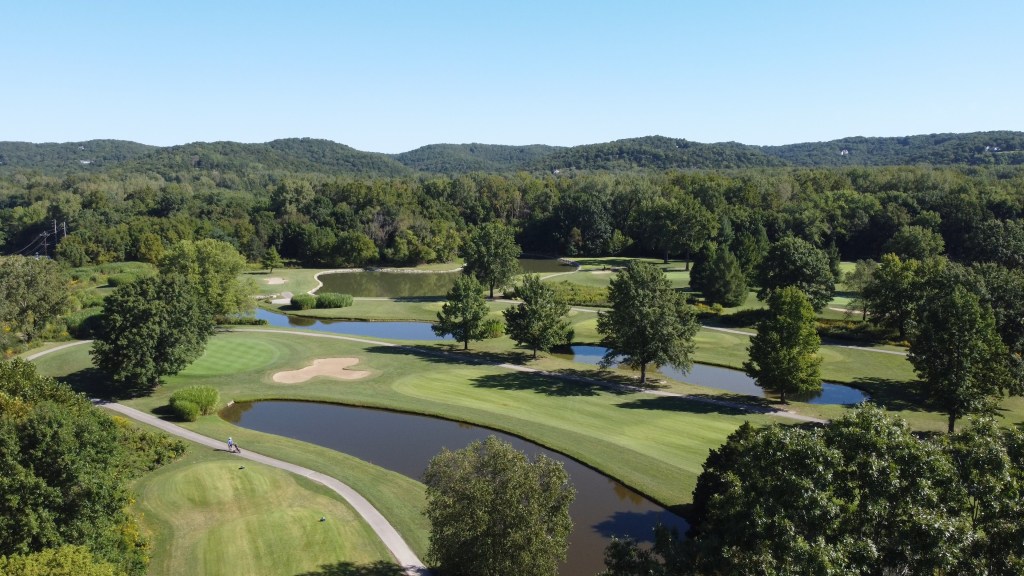 For more information about Crescent Farms, please call (636) 938-6200, email golf@crescentfarms.com, or use the form provide here.
SPECIAL EVENTS: Are you planning a company outing or golf event? Are you planning a wedding, anniversary party, or special event? Contact us to host your special day at Crescent Farms.